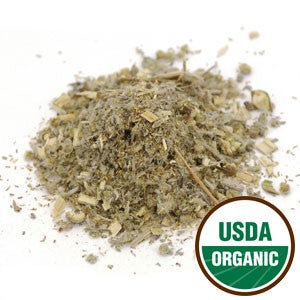 Botanical Name: Artemisia absinthium
Origin: Bulgaria
Widely employed (at minute levels) as a flavoring agent in alcoholic bitters and
vermouths; also to a lesser extent in soft drinks and some foods, especially confectionery and desserts. Also used to expel worms and to improve digestion.
Warning: Not to be used during pregnancy. Not to be used while nursing. Not for long-term use; do not exceed recommended dose.